Brazing of diamond and PCBN
In the WTH 200, the following materials can be reliably brazed with active materials in a high vacuum.
PCD (polycrystalline diamond)
MKD (monocrystalline diamond)
CVD diamond (chemical vapour deposition)
PCBN (cubic boron nitride) and
Hard metals as well
Ceramics
In the high-vacuum furnace WTH 200, our customers manufacture indexable inserts, dressing wheels, rotating tools and turning tools with blades made of natural diamond or MKD for polish turning.
The vacuum brazing is flux-free. In the so-called active brazing process, titanium allows wetting of the surfaces. While cemented hard metals can also be inductively brazed, diamonds, CVD and ceramics must be actively brazed in a vacuum. When brazing PCD and PCBN, not only the hard metal substrate but also the PCD or PCBN layers are wetted.
If the material is the reason for the process selection when brazing diamond, a time advantage can be realised with PCD/PCBN in serial production.
Further advantages of vacuum brazing in the WTH 200 are the well-documented, reproducible process (QS requirements of the customers) and the lower damage of the materials (temperature curve/graphitisation).
Shear strengths of the brazing joint of > 300 N/mm² steel/hard metal; hard metal/hard metal are easily realisable depending on the brazing. In the other materials mentioned above, as well as in some hard metal grades, the maximum shear strength of the brazing is not achieved due to a premature cohesive failure in the base material/hard material.
Advantages of the WTH 200
Price: Three for one
Qualitatively comparable high-vacuum furnaces are larger, but the investment costs are between € 500,000 and € 600,000. This corresponds to the financing requirements of 3 WTH 200 vacuum brazing furnaces.
The advantages of choosing this variant:
Simultaneous brazing with different soldering and brazing processes
<liOptionally, the furnaces can produce at different locations
Better integration into operations through smaller and different batches
In the event of servicing, 1 furnace, but no manufacturing ability, is taken out of production
Product development and production can run in parallel
The production can be adapted in smaller steps to the company growth
High degree of process know-how
The brazing processes for your components can be defined on our demonstration furnace parallel to the production of your furnace

Short commissioning phase, rapid start of production

Special solution competence through close cooperation with Zigerlig Tec, Untersiggenthal
Economics

High throughput of tools around 600 WSP/batch 3 batches/day in two-shift operation possible. This can meet the industrial needs of even large production lines.

Low personnel commitment, as drying of the batch in a separate furnace is usually omitted.

Depending on the batch weight, between € 5 and € 10 per batch, the furnace is also profitable in partial operation.

Hardly any wearing parts

Well-known financing partners allow favourable monthly payment
High process reliability
A well thought-out machine concept, supplemented by suggestions from our customers, is the basis for the daily proven reliability of our machine.


The optimised insulation in connection with the temperature control enable reliable brazing results in the entire production area.

Gentle process, material stresses are minimised by the process control. (Different thermal expansion and susceptibility to cracking of the materials involved.)
A comprehensive safety concept protects the system and batch and enables secure, unmanned production even overnight.
Construction parts come without exception from our own in-house.
Purchased components come from well-known manufacturers with great in-house vertical integration.
Variability

Various measuring and control systems enable the production of components weighing just a few grammes up to tools weighing several kilogrammes.

A charging system that can be adapted to our customers' products enables easy and quick positioning of a wide range of tools in the work area.
Investment security

The machine concept allows adaptation of existing machines to future developments. (Upgrade-capable)
12 plants in the field (since 2014), more than 500,000 tools produced
Proof of shear strength by standardised shear test
Premature cohesive failure of a hard metal specimen at 234 N/mm² (based on the brazed contact area 1463 N/6.25 mm²)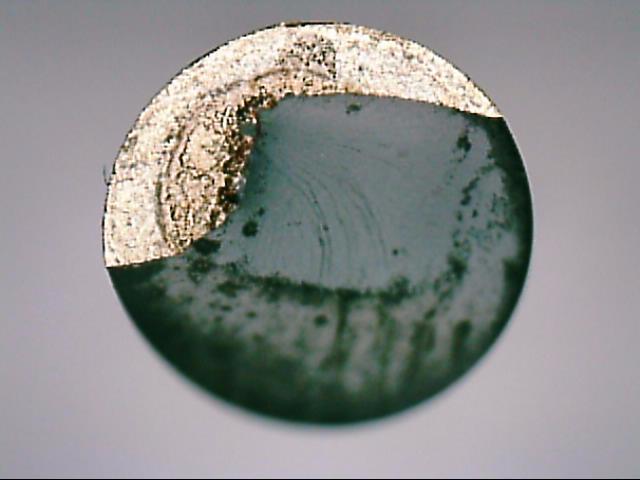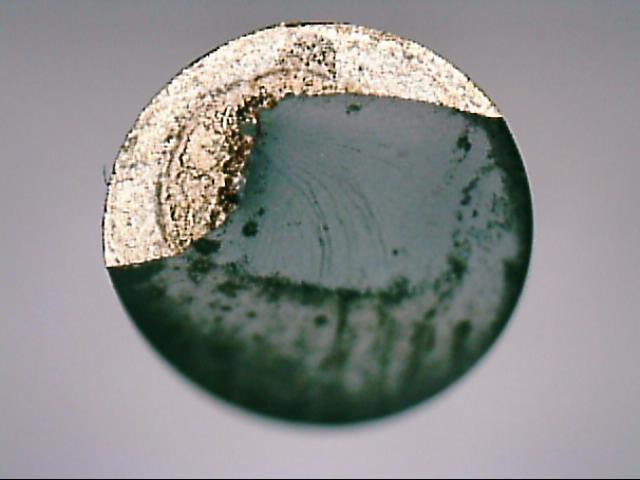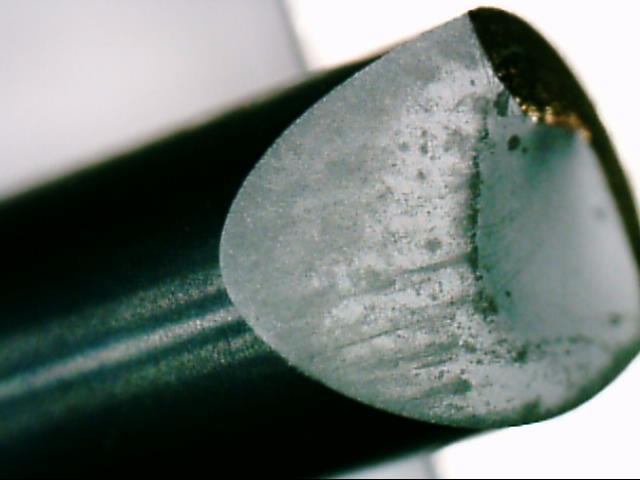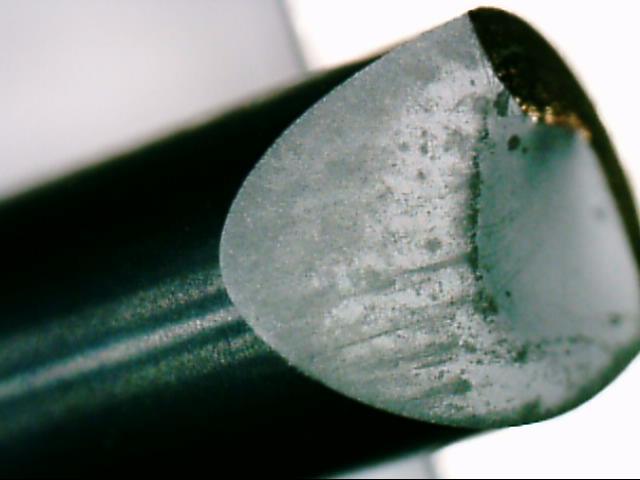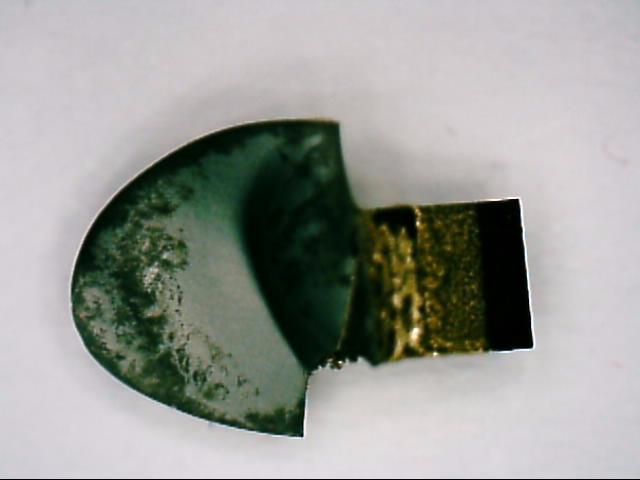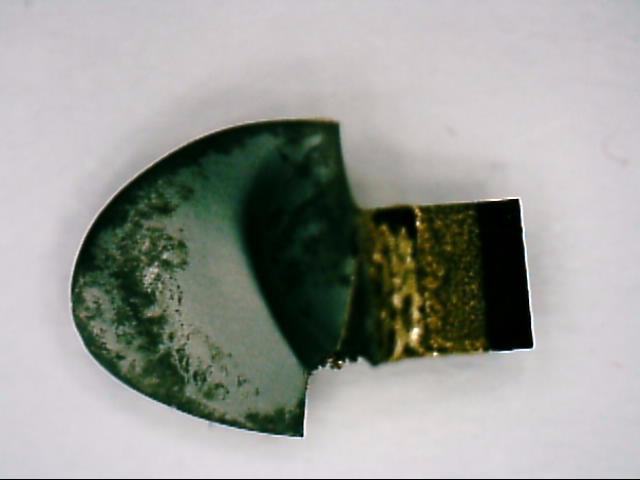 Feel free to contact us if you have further questions about our product and service portfolio as well as the diverse individual application options.