The requirements placed on components in the medical sector are extremely stringent, since, for example, the welds, in addition to the technical quality, must also meet the highest demands in terms of optics.
For example, we produce stainless steel slideways for the slip rings of computer tomographs. We were also able to support our customers here in choosing the materials and the definition of the welded joint.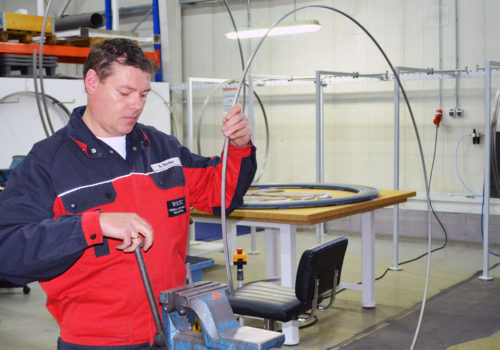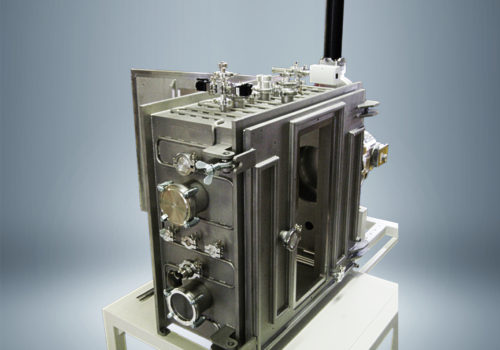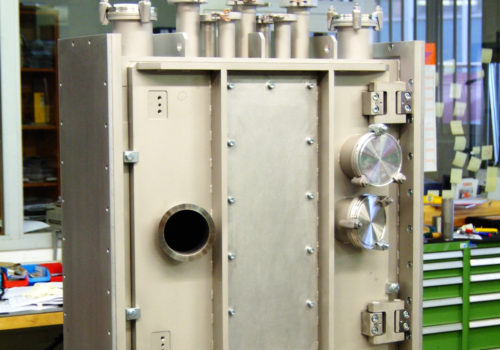 Benefit from our many years of expertise in the production of various components for the medical technology sector as well as the flexibility and efficiency of our modern machinery.